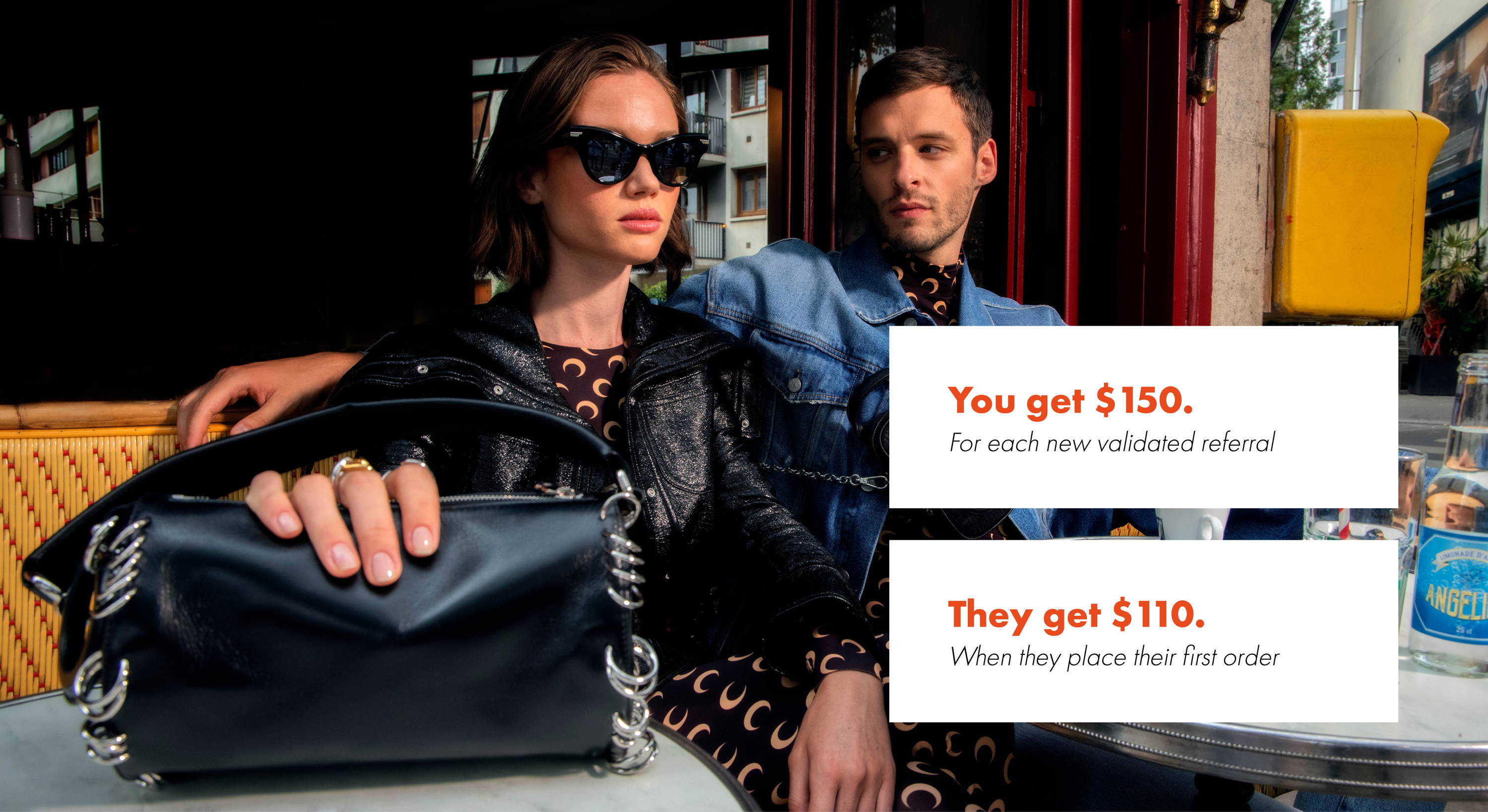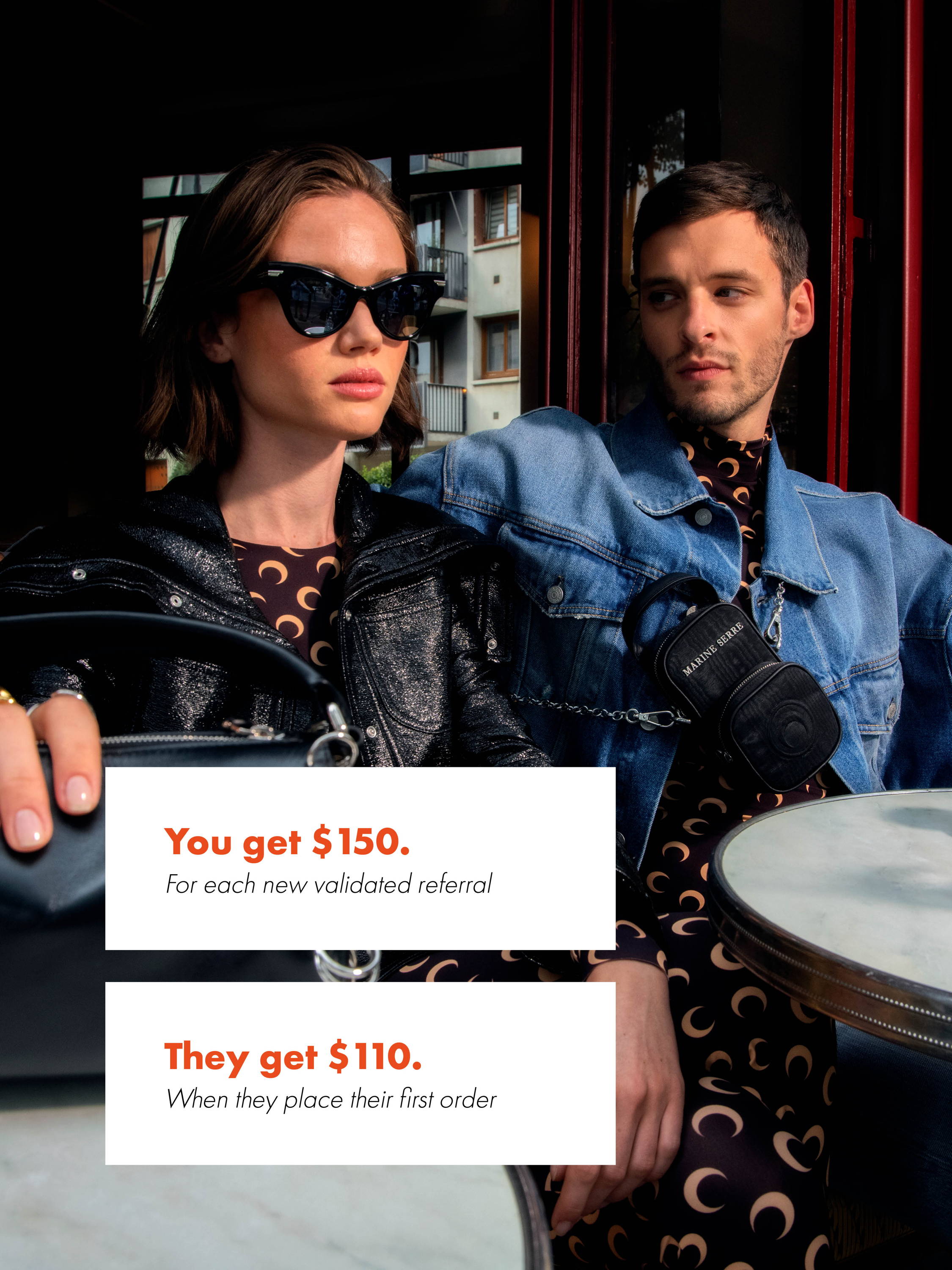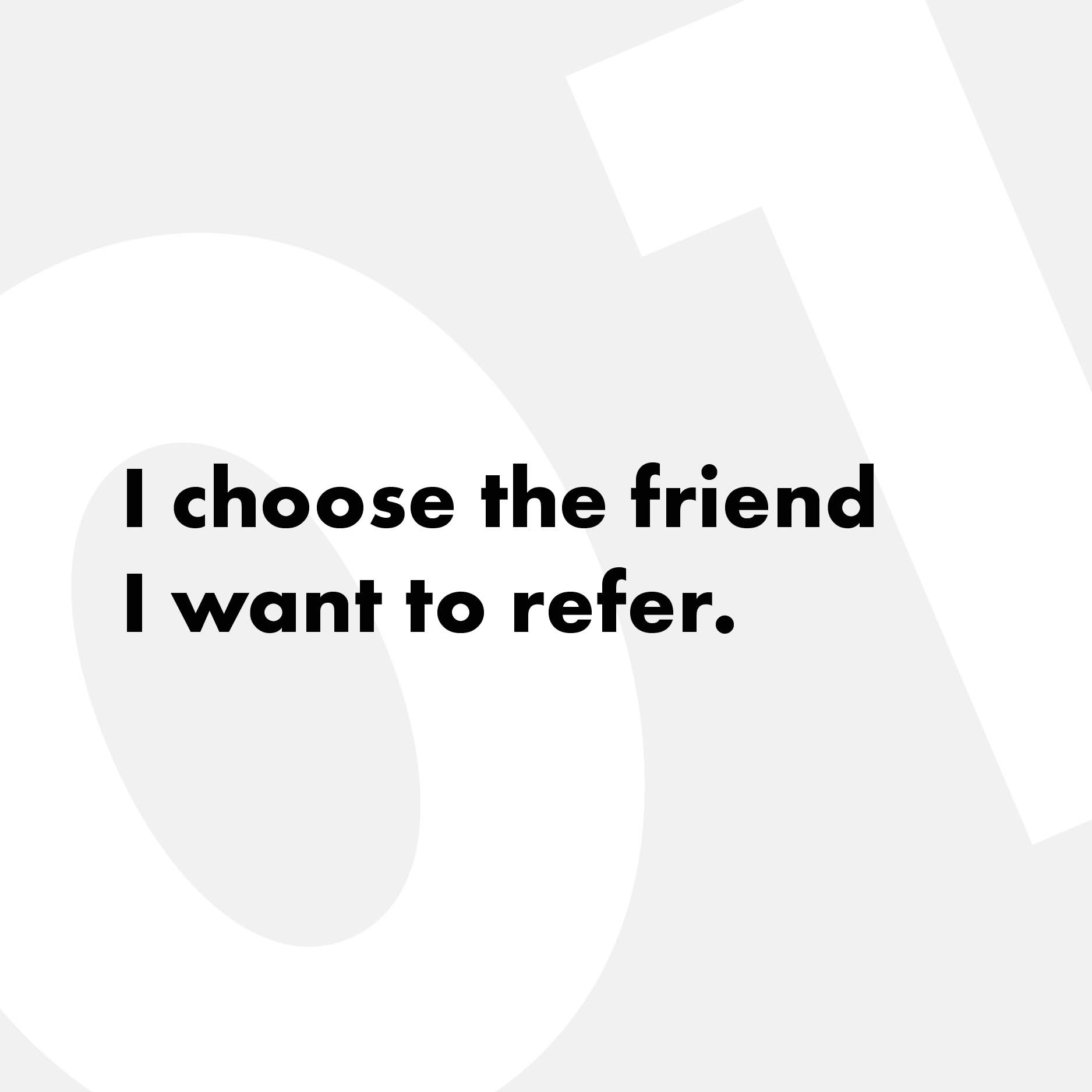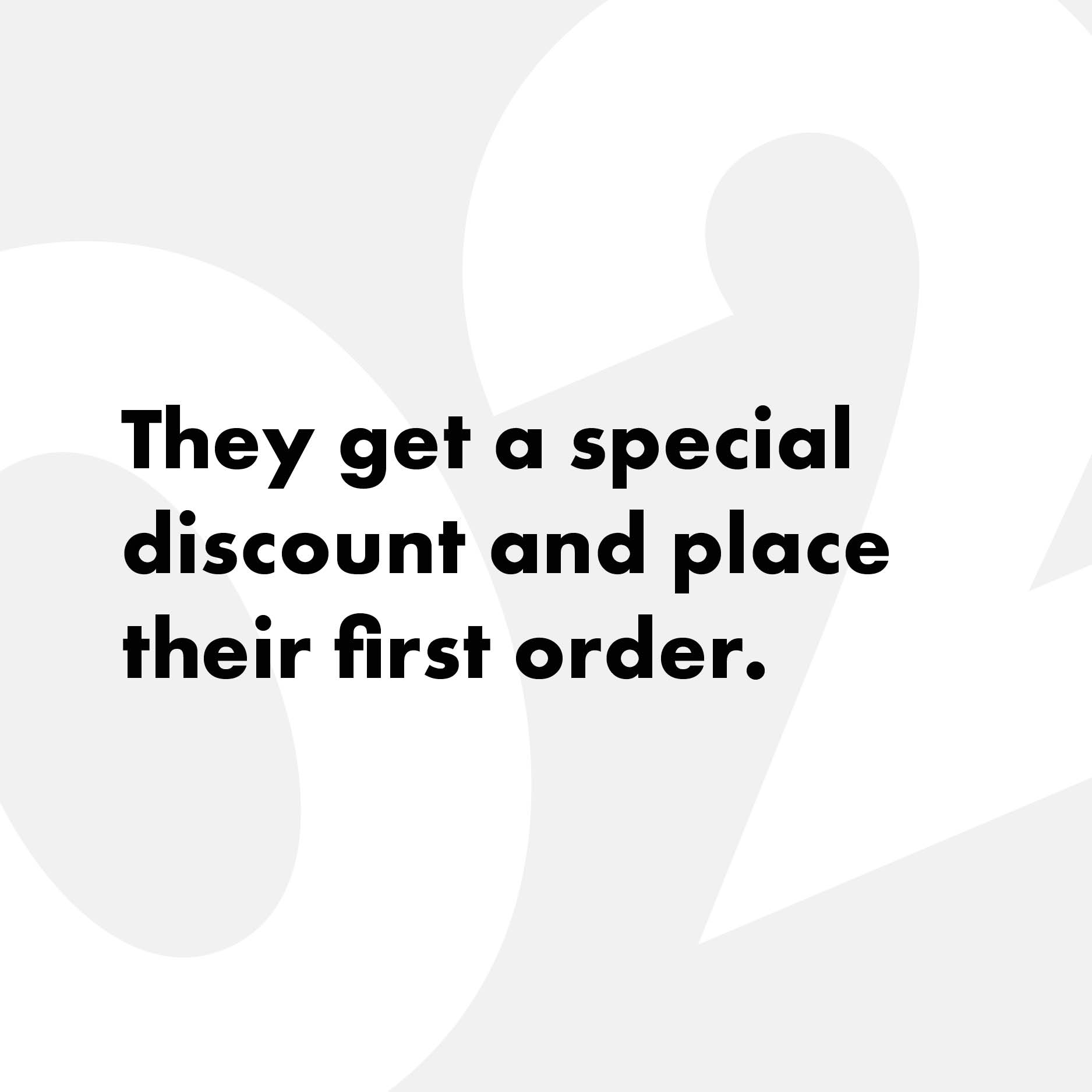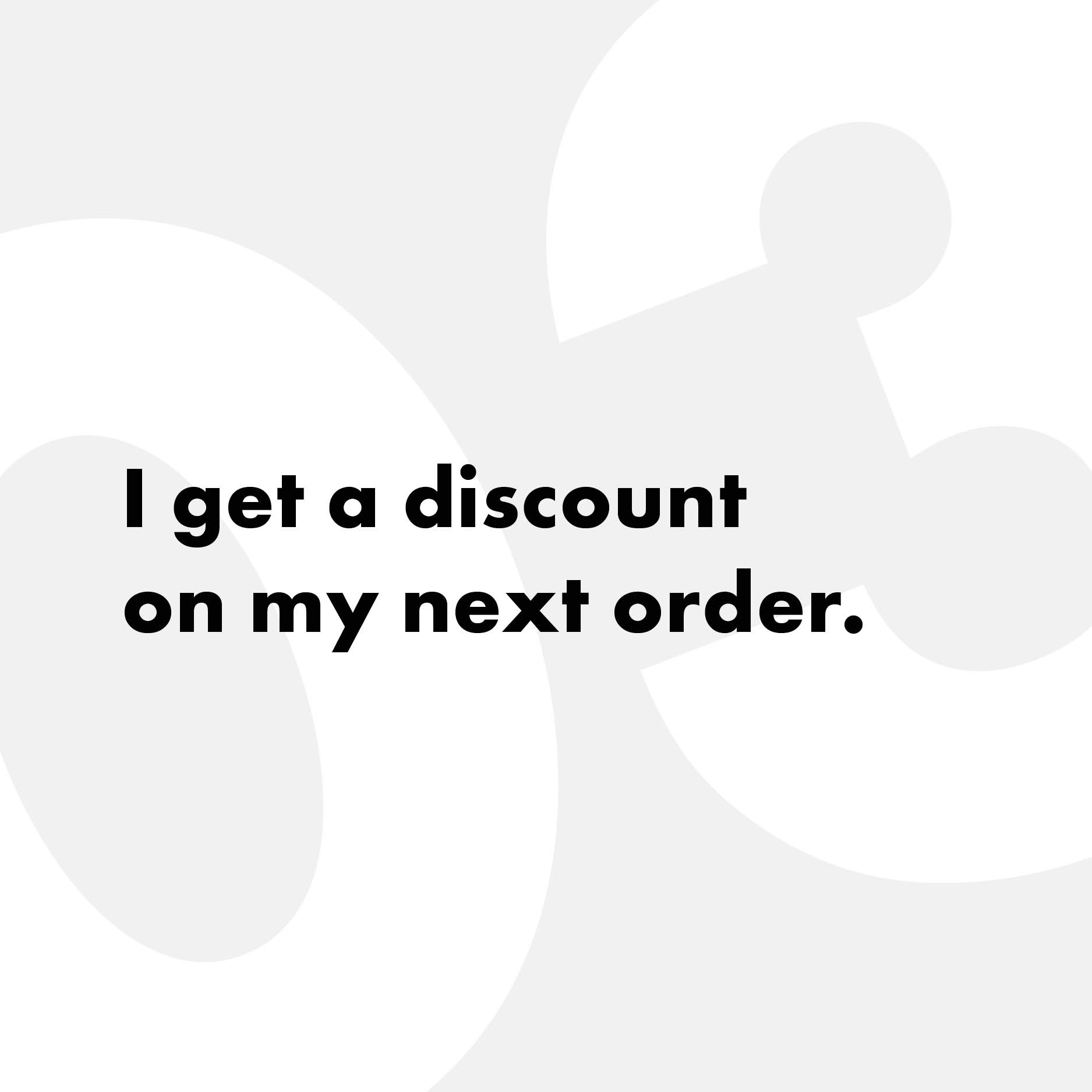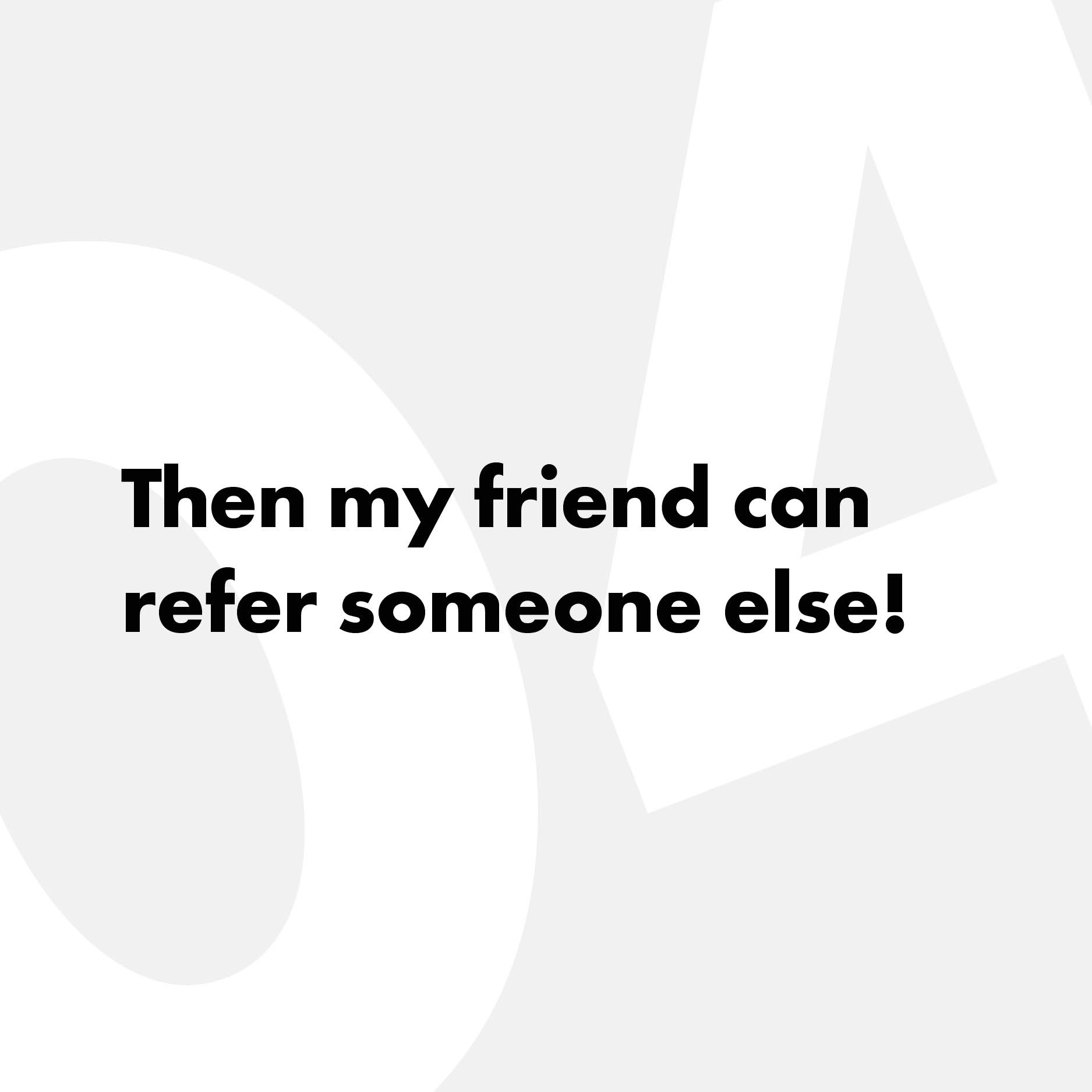 Want to sponsor your friends and save money?
Click on the "Sponsorship" pop-up then connect to your Monnier Paris account. Once you have logged in, you can transfer a URL link to one of your friends. Facebook, Twitter, mail ... And then?
Your friend receives a reduction code of $110 at once  valid on the first order with a minimum amount of $450.
Once this order has been made, you will receive a return code with a value of $150 valid on your next order equal to $450 minimum.
Your friend can in turn become a referee and create a real sponsorship chain. Helping you develop the wardrobe of a true fashionista, simply by sending a message to your friends!
You can now refer a friend all year long and encourage them to become customers of Monnier Paris.
Want more information? Read the FAQ.
---